Mariia Tepliakova
About me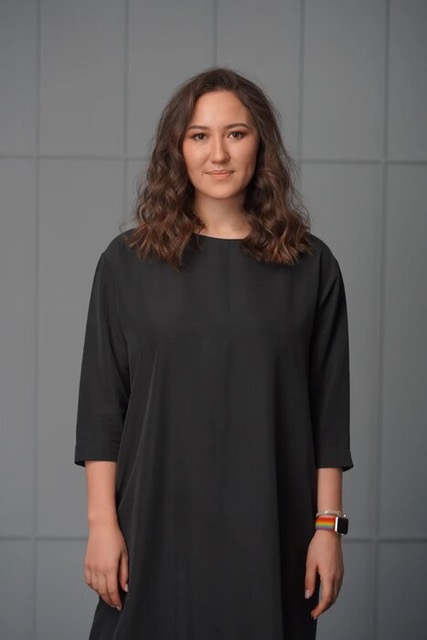 Hi, my name is Mariia (Masha) Tepliakova and I am a PhD candidate at Salzburg Center of European Union Studies (SCEUS) at Paris Lodron Universität Salzburg.
My supervisors are Jessica Fortin-Rittberger and Nadine Zwiener-Collins.
I am working on anti-gender backlash in the European Union, specifically focusing on the attitudes towards gender equality policies. My other research interests include media freedom and Central and Eastern Europe.
Before starting my PhD journey, I have completed my MA in European Politics and Society at three univerisities in Europe: Charles University in Prague, Jagiellonian University in Krakow and University Pompeu Fabra in Barcelona. Ask me about, it was quite a journey! I also did my BA in Media Comunications at the Higher School of Economics in Moscow, Russia.
I am originally from Siberia, Russia 🐻
☕ Hint
I am usually a pleasure to be around, especially if I had coffee and food. Just saying. My Salzburg favorite coffee and food place is 220Grad Rupertinum. Just FYI, really.
What is on this website?
You can have a look at my publications. There are not many just yet, but the page looks very nice.
There is also my CV.
Way down below, there are links to my Twitter, Google Scholar and GitHub.
Contact
Mariia Tepliakova, MA
Salzburg Centre of European Union Studies (SCEUS)
Mönchsberg 2A, 5020 Salzburg
Tel.: +43 (0) 662 / 8044 7656
E-Mail: mariia.tepliakova@plus.ac.at